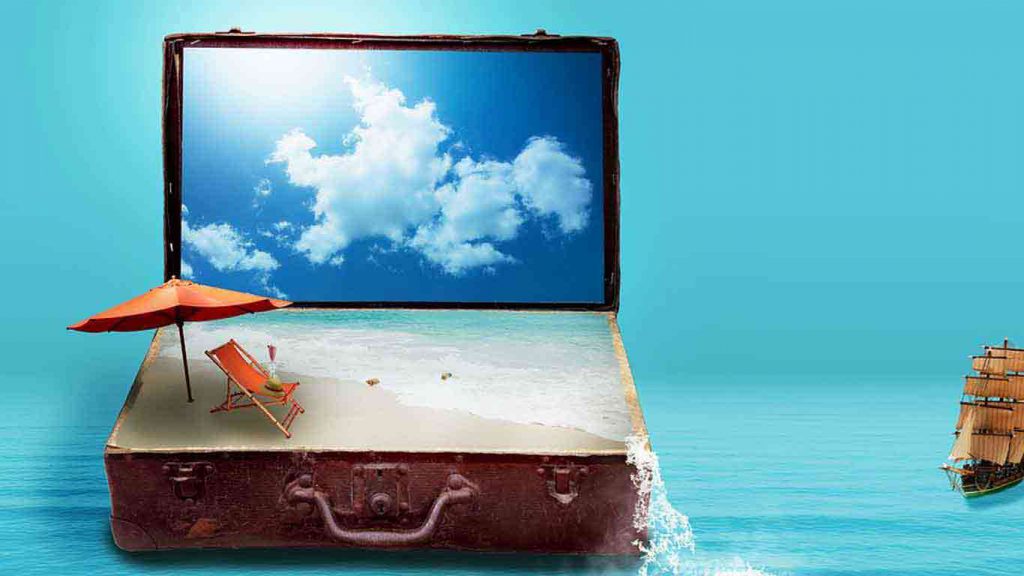 Author: matan
HOW TO PLAN A VACATION
How to plan a vacation – vacations often begin as a wonderful idea but eventually go haywire.
A lack of brainstorming and planning can make your vacation fall flat.
This causes many unseen hurdles during the vacation
and can ultimately destroy the essence of the trip.
With a little bit of preparation and effort, travelers
can get a perfect start learning to plan a vacation perfectly.
Here are some handy trip planning tips that will keep your difficulties at bay.


How to Plan a Vacation Perfectly Using Vacation Planner


1. Pick your destination
Be it mountains, beaches or forests, picking the right destination
according to the season is important in understanding how to plan a vacation successfully.
Check out the various traveling blogs and websites to find out the best time to visit that place.
Usually, the ideal season to visit beaches and mountains are the stark opposite.
Consider the budget while choosing a destination.
Some places are more enjoyable in a luxury budget and hence more
affordable during the shoulder season.
You can get some good discounts on hotels and flights after the peak season too.
The safety of travelers, as well as ease of accessibility, is also a factor.
Generally, popular destinations have a lot of daily
flights, trains, and good connecting facilities
whereas remote places may not enjoy the same luxuries.


2. Decide the duration of your trip
Although no destination has a predefined duration,
it often depends on the touring plans and purpose of the visit.
Some travelers like to see new cities every day, whereas some
travelers take it slow and enjoy the subtle aspects of the place they visit.
A primary aspect of good vacation planning is to properly estimate
the number of days required to visit a destination.
How to plan a vacation depends on the destination
of the place and how far you are from it.
Trips within 8 hours of traveling time can also be done on weekends.
Urban destinations need more time for sightseeing, while tropical
beach towns would involve simply enjoying nature and hence lesser trip duration.


3. Book flights, train, or bus tickets, and accommodation
After your vacation planner is ready, booking tickets for your flight,
train or bus in advance is an important step in learning how to plan your vacation.
Since flight and train tickets are subject to availability
and prices rise over time, avoid booking non-refundable tickets.
Book refundable tickets well in advance to keep within your initial budget.
Remember that there is a surge in flight and hotel prices in the peak season.
Also, use Google Flight Tracker to keep track of flight prices.
A very important aspect of planning a vacation is making a budget,
as you would not like to worry about your expenses later.
That will only lead to overspending.
So, make your budget while you plan your vacation and enjoy your vacation freely.
Take into consideration the above tips and spend your vacation like a king.