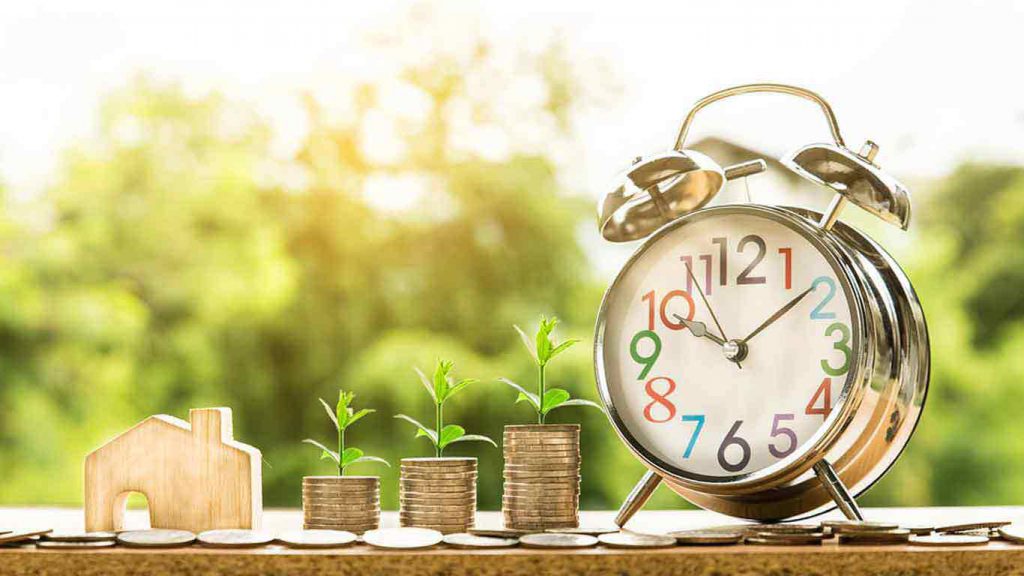 Author: matan
BEST WAYS TO SAVE MONEY
Saving money – do you feel cashless at the end of the month? Is your employer paying you too less?
Before giving an obvious yes to these questions, start calculating how much you spend weekly.
Every one of us wants to save funds for a better future.
But it is our habits that hold us back from saving money.
If you are thinking of saving money, here are a few tips:


1. Set Goals for saving money
You must visualize what you are saving for.
Make your entire life a timeline and set milestones for your future.
Once you set your lifetime goals, nothing can stop you from saving enough money to realize those targets.


2. Eliminate Your Debt
If you are encumbered with a large debt, you can never save.
Start paying off the debt.
Once you have cleared all interest on your debt, you are free to put that money in your savings.


3. Pay Yourself First
One of the best ways on how to save money is to set up an auto-debit from your checking account
to a savings account every day you receive a paycheck.
No matter how small it is, once you start saving aside some money,
it eventually gets culminated to a whopping huge amount.
Also, keep your savings account separate from your checking account
which reduces the tendency of borrowing from the savings account.


4. Stop Smoking
Ever kept count of how much you spend buying a pack of cigarettes every day?
It's not easy to quit smoking, but one pack of cigarettes every day a year amounts to $20,000 per year.
If that money goes to your savings account, you can save a great deal every year.


5. Avoid outside vacation
You do not need to travel to exotic places every vacation you get.
Yes, taking a holiday break and traveling somewhere is refreshing and adventurous, but it also drains your account a lot.
Consider taking fun vacations at home and do the things you love doing.
You can save money worth flight tickets.


6. Spend to Save
Home utility costs are always on a hike.
It's time you call a certified contractor and conduct an energy audit of your place.
This will range everything in your home to scale down the energy bill.
It might seem costly all at once, but it will benefit you in the long run.


7. Pack Your Lunch
A very important tip for saving money is controlling your everyday savings.
If buying lunch at work costs $7 every day, that means it is $1820 a year.
once you save this money, it will boost your retirement funds.
If you want to start saving funds you need to make a commitment to yourself.
Make the commitment and stick to it every day, whatever the circumstances may be.
It will take time, but with the right plan and dedication to the plan will definitely help you reach your planning goals.
Stick with our other articles, and they will guide you to succeed.