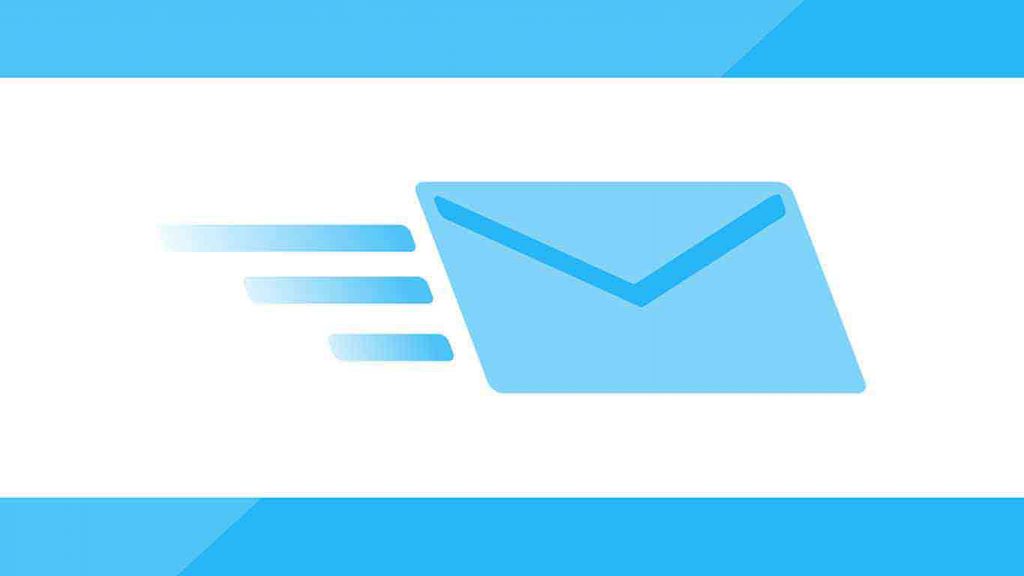 Author: matan
THE BEST EMAIL MARKETING TOOLS
The best email marketing tools – the current data shows that the
businesses that work with email marketing tools
have twice the leads to the businesses which use the broadcast emails.
Thus, clearly stating that these tools are a cool strategy to make
wonder in your business and grow at a pace no one imagined.
The burden of sending welcoming emails to your new subscribers
is a lot topped up with loads of other tasks to be completed timely.
On the other hand, everything can be done by the tools you purchase,
then why bother doing it manually.
One can select the best email marketing tools and get going!
From sending the welcome emails to recovering abandoned carts and customizing
order notification from your store, all are covered by the email marketing tools.
Nevertheless, it may be a challenge to choose the best email marketing tools
as there are loads of tools present when you start searching for one.
The best email marketing tools are useful to promote your products and services.
The small businesses that have very few know-hows for running
their business needs the marketing tools to run the email campaigns effectively.


 The best email marketing tools


1: Aweber
Aweber is a famous far-fetched tool that has been providing
email marketing services to its valuable customers for 18 years.
They are the pioneers of autoresponders of email.
The high-quality email marketing services are what you will deal
with once you choose Aweber marketing services.
From autoresponders to pre-designed templates and ten web fonts,
they have everything you need to proper your business.
They offer tons of integrations to plug into your marketing stack.
Listed below are the Aweber features that are one
of the best email marketing tools, you are looking for.


Useful email marketing tools offered by Aweber


Aweber email automation
A powerful yet straightforward email automation tool lets you automate
your messages based on the genre of their interest and their behavior.


Aweber sign-up Forms
The sign-up forms create simple opt-in forms where you can add a design that aligns with your brand and customize the field s to get to know your customers in-depth.


Aweber Email split testing
You can now put your ideas to the test and analyze the best
performance with the easy-to-use test features offered by Aweber.


Aweber Automated workflows and campaigns
Aweber offers you templated to create an automated
campaign with relevant content over a series of emails.
The workflow that you create with Aweber is triggered when a new user signs up.
Furthermore, the tagging option for the customers based
on the criteria they choose with its drag and drop option makes
it simple for you to analyze the campaigns.


Aweber Email marketing tracking
Not only can you build campaigns, but also you can have a holistic
view of them to have an eye on the activities of your subscribers.


Aweber Email deliverability rate
With Aweber, you can build the confidence of
your emails, hitting the customers at the right time.
Notably, these are just a few marketing tools listed above.
You can visit the Aweber website and have a look
at the variety of other services they provide.
If you are looking for the best email marketing tools
that work wonders for your business, you landed on the right page here!
Click here and sign up to Aweber => http://bit.ly/2pdBCSm


2: GetResponse
When it comes to the best email marketing tool,
Getresponse comes right after Aweber.
If you are running a business intending to convey newsletter,
email marketing campaigns, and follow up, this is where Getresponse is active.
It is available in 24 languages and delivers about 12 billion emails per year.
Profiled below are some of the best email marketing tools of Getresponse.


GetResponse perfect timing feature
The emails should be ideally assisted before they hit the inboxes of your customers.
Don't worry; it is now done under this feature where you can
optimize the delivery based on the times when the subscriber is most likely to open emails.


GetResponse time travel feature
Regardless of the place, your client is, the emails will be sent
to them when you want by this feature of Getresponse.
This feature allows you to target people when they
are most likely to convert into potential customers.


Getresponse Builder Wizard
You can now build your list with the 500 templates
in the builder wizard-one of the best email marketing tools.
With nine categories of models, the wizard builder makes the work easy for you.


Getresponse Advanced Custom fields
You can now list the automatically validated data of your contacts
and create infographics with their habits, preferences, and personal information.
The highly customized email created by this feature allows you to stay close to your customers.


GetResponse Split Testing
The split testing tool of GetResponse allows you to test
and adjust the email campaigns for better performance.
You can easily quantify your return and make it more effective.


GetResponse Segment Specific Sends
This feature of GetResponse allows you to create the target recipients' groups.
Once you build the group, it becomes easy for you to send them
messages together, which then results in higher engagement rates.
Not to mention, the other features of email marketing GetResponse are also
convenient and saves you time and energy to build the business.
You can visit the website and make yourself relax by taking a look at
the best email marketing tools Getresponse offers for its valuable customers.
Click here and sign up to Getresponse => http://bit.ly/2JsD0qP