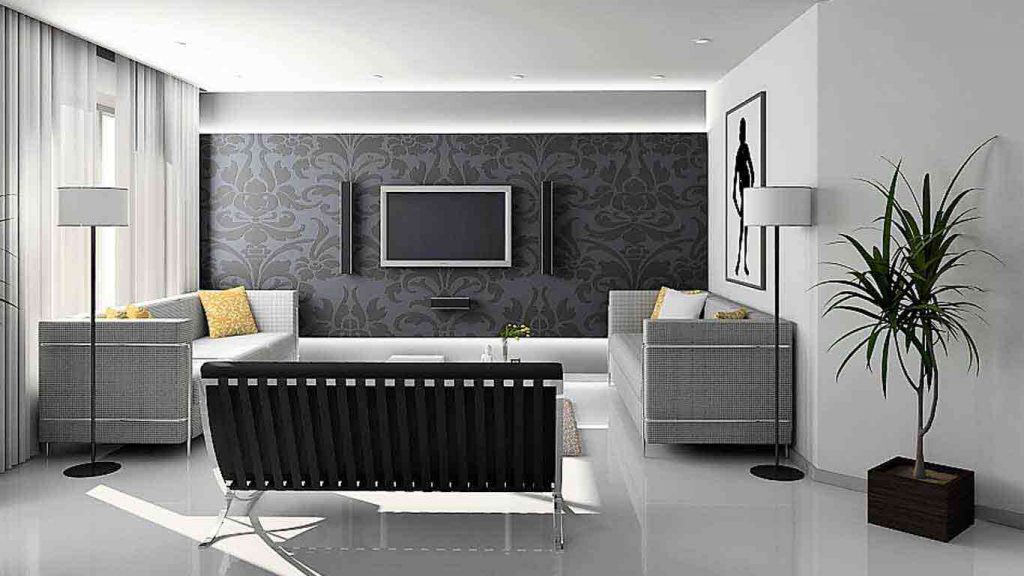 Author: matan
TIPS TO GET THE MOST OUT OF HIRING AN INTERIOR DESIGNER
Interior designer – home or office interior design and decoration can be one of the most challenging
works where one must not only think of optimal space utilization, bringing the
right aesthetic value, and all that to be done within a specified budget.
At first, it would look feel that interior work can be done by anyone with a basic knowledge
of art and design, but realistically the work is complex requiring the services of a professional designer.
Therefore, the best option would be hiring an interior designer, then doing things oneself
by referring to home decor magazines and TV shows.
There are many important points to note while working with a good designer.


Have a Proper Communication While Hiring an Interior Designer
Communication is the key and before hiring an interior designer;
one should be able to have a good understanding of each other.
The main matters to communicate should be a clear understanding of what the home and office owner
wants in their space, having realistic expectations and most importantly
the budget or planned cost of the project.
Having an open mind to new ideas and understanding each other's personality is the key to
getting a satisfactory interior work done.
In the end, the hiring, either party should have an understanding of ideas and expectations.


Have Realistic Expectations from the Interior Designer
Unfortunately, even the best designer is not a mind reader
and one should be able to convey their idea of how the interior space is utilized
and what the final look might be.
Many home and office owners have unrealistic expectations.
They should both have realistic expectations, and not expect the final job work
to look like one of the reality TV renovations or the interiors of a celebrity home.
By hiring a designer, one expects good work, not miraculous makeovers.


Estimate and Agree on a Budget with the Interior Designer
The estimate or budget should be worked out before starting work.
A good interior designer would sit with the home or office
owner and make a list, and budget plan the whole project in advance.
Without a guiding budget plan worked out together when hiring
an interior designer, the project may have a cost overrun.
The project would be deemed as a failure, if either of the party, is
not satisfied with the final cost or budget of the project.
In order to hire the best, you need to leave the rest.
So, you need to be clear with your thoughts that what do you
actually want, along with the most prevailing factor of your
budget which will help you in hiring the perfect interior designer.